About Royce Gracie Jiu-Jitsu Academy of Cary
As the only Royce Gracie Jiu-Jitsu affiliate in Cary, we offer Royce Gracie Jiu-Jitsu as close to the source as you will find. Gracie Jiu-Jitsu is a real-world self defense system and is ideal for anyone who wants to learn how to defend themselves, including help their kids non-aggressively defend themselves from bullies. We truly believe we have something to offer everyone! Join our Royce Gracie Jiu-Jitsu Family and energize your life!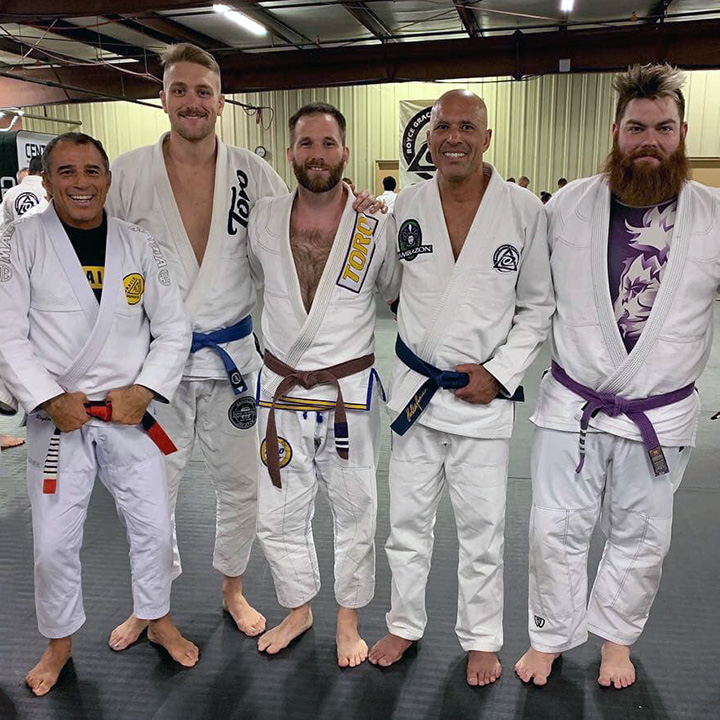 David Hall
Dave has been involved with martial arts most of his life, with a focus on real world self- defense. David received his black belt from the legendary Royce Gracie in 2020. This makes him uniquely prepared to walk with you on your journey in true Gracie Jiu Jitsu. Through his travels to learn more of what jiu jitsu has to offer, Dave has been blessed to train with many members of the Gracie family including Royce, Renzo, Royler, Rorion, and Crosley Gracie and many others.
As a happily married man, and father of twins Emma and Westley, he knows how important it is to be prepared for the unexpected. The only Royce Gracie Network affiliated Blackbelt in Cary, Dave can introduce you to the skills and philosophy that make Gracie Jiu Jitsu the premiere martial art for self-defense that works. He loves to say "Life-long change starts with that first step through the door."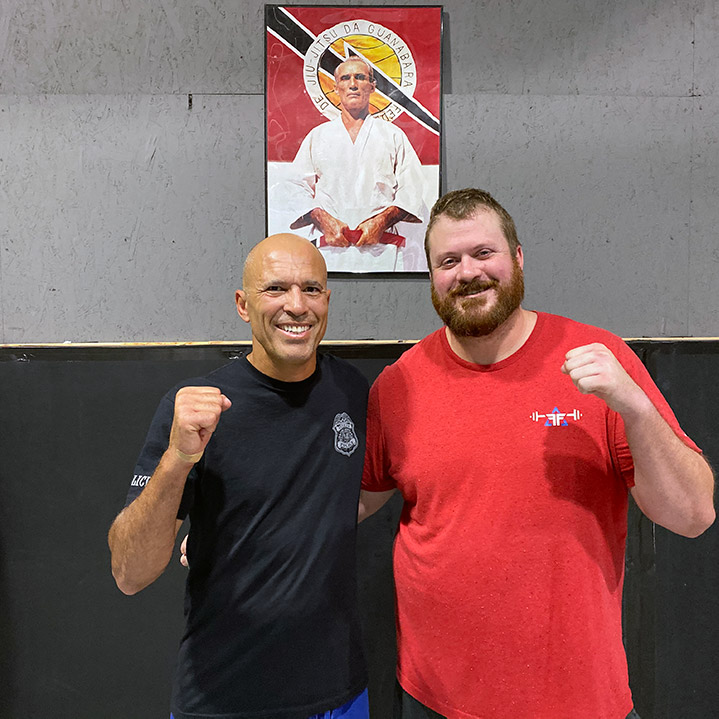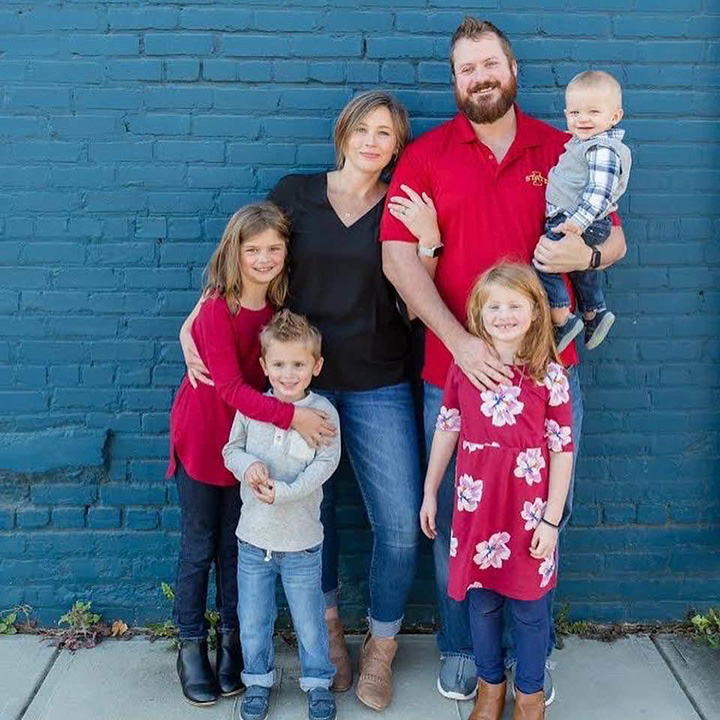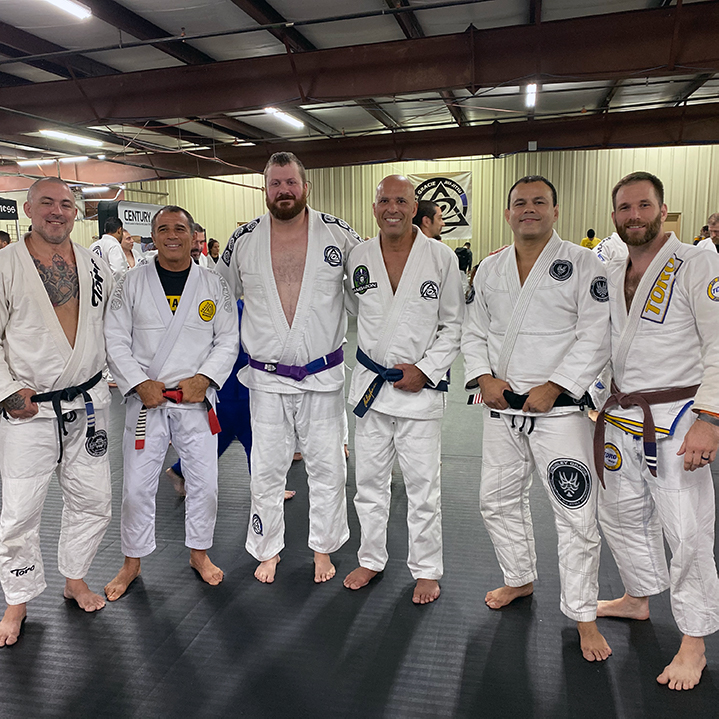 Joel Schlieman
Joel took his first Gracie Jiu Jitsu class over 15 years ago while working in Law Enforcement and was immediately hooked. After training off and on as a LEO he's been training consistently under local Blackbelt Billy Dowey and the legendary Royce Gracie since 2007. Joel was awarded his Purple Belt in December of 2014 and is certified to teach the Royce Gracie 360 curriculum. Joel has also attended the Royce Gracie Law Enforcement Course, which entails a curriculum for applying Gracie Jiu Jitsu to law enforcement suspect arrest and control scenarios. Over the years Joel has trained with and attended seminars from Royce Gracie, Royler Gracie, Rorion Gracie, Rodrigo Gracie, Crosley Gracie, Ryron Gracie, Pedro and Gui Valente, Rey Diego, Matt Serra, Dave Camarillo, Carlos Lemos Jr. and Caio Terra as well as many other local and regional Jiu Jitsu blackbelts. Joel is committed to teaching (and learning) simple, effective and fundamental Gracie Jiu Jitsu that can be applied in all real world scenarios.
Royce Gracie Jiu Jitsu Network Academies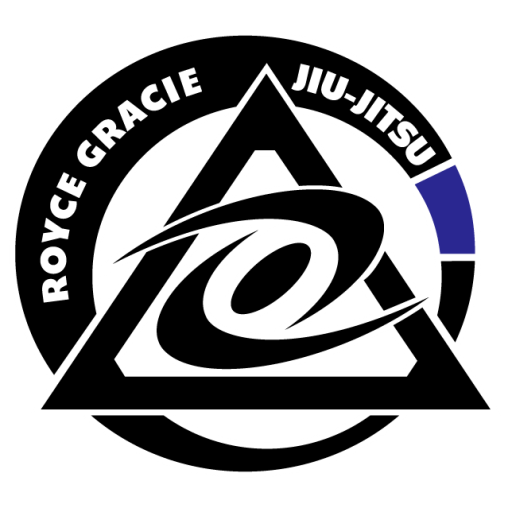 Not located in the Triangle area of North Carolina?
Find the closest Certified Royce Gracie Jiu Jitsu Academy nearest you.